Mornington Garden open in aid of the RNLI Sunday 14 2023 from 2pm.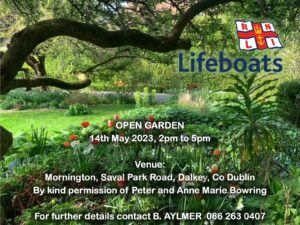 Getting rid of weeds now saves so much grief later on
Hoeing now, disturbs slug eggs, reducing their population, reducing loss of baby shoots.

A most popular tool! The double action Oscillating Hoe has an outstanding reputation for being fast and effective.  Also called the stirrup hoe.
How to use: Stand in an upright position holding the long handle. Move the hoe backwards and forwards using small movements (10-15cms) so that the hinged bladed moves back and forwards in the soil. The blade is parallel to the ground and cuts the weeds off at the root.
The blade of the oscillating hoe works parallel to the ground.
Weeds are undercut by pushing/pulling the sharp blade through the top layer of the soil.
Effect – weeds cut off and soil surface loosened for better air/water penetration.
Blades are made of high tempered spring steel to stay sharp.
Hoe widths available: 125mm & 85mm (other on request).
Blades are screwed on for easy replacement.
Price does not include delivery
---
Mornington Garden

 will reopen open in 2023 to small groups for garden tour with morning coffee or afternoon tea.

Booking is essential
Mobile: 087-2256365
Email: dalkeygarden@gmail.com
Annmarie
Mornington Garden No dig
Botanical Mono Printing and Sketching in the Garden June 2108
Mornington May 17 2018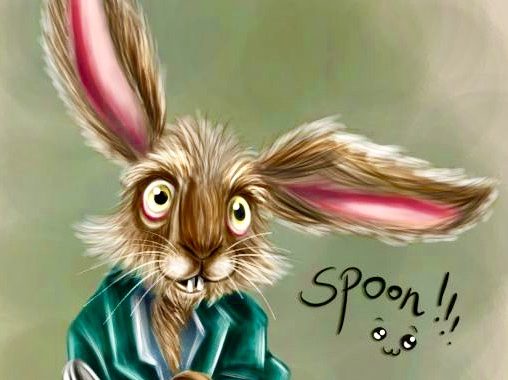 LAWN
Sow lawn seed when the ground is dry and rain is expected.
Lawns need feeding in most cases at this time, especially those that grew poorly last year and have a lot of moss. Use a fork or bio fork to help aerate a compacted lawn.
Mow when conditions are correct, ie ground not too wet, not too low a cut yet.
FLOWERS
Planting of new perennial flowers and lifting and dividing of established plants can be carried out if necessary, but do not delay, and make sure the plants are watered until they re-establish fully.
Spring bulbs can be lifted green in full leaf, just after flowering and moved to other areas.
Gladiolus corms can be planted directly outdoors from the middle of the month.
Lily bulbs can also be planted out or potted up for summer flowers.
Hardy annual flowers such as calendula and candytuft can be sown now and will flower in late summer.
Start off begonias and dahlias in pots of compost.
Re-pot house plants that are pot-bound and falling over.
FRUIT, VEGETABLES AND HERBS
Onion sets and shallots can be put in now too.
Potatoes should be ready and if conditions are right plant.
If new fruit trees and bushes plant now to benefit of the best growing part of the year, also coming to the end of Bare Root season.
Apply some potash to fruit trees or a fruit fertiliser to improve growth and yield but not rich compost or manure when tends to promote soft growth and diseases. Fertiliser potassium is sometimes called "potash" .Potash ores are typically rich in potassium chloride

, necessary for flower formation leading to fruit.

Pruning of apple and pear trees and blackcurrant bushes should be completed in early March because the buds will be already opening.
Weed around established herb plants to ensure they are weed-free as new growth begins.Weed your paths, etc and you will be glad later on.
Some summer flowering bulbs to consider
Some Spring Planting Bulbs (Summer Flowering)
Crinum flowers.
Begonia Tubers in a container protected from frosts
Dahlia Tubers in a container protected from frosts
Crocosmia Corms choose something like Lucifer as the orange one I love is very invasive and a bit of a nuisance at times.
Lily Bulbs -plant only if the soil is not too wet, lilies look great in pots.
Zantedeschia

(Calla Lilies ) again think of pots
Crinum
Eucomus
Gladiolus Corms

(Symbolising strength and moral integrity, gladioli also represent infatuation, with a bouquet conveying to a recipient that they pierce the giver's heart with passion. Striking and colourful with towering stems, this August birth flower and 40th wedding anniversary flower evoke the drama of Roman gladiators)
Canna
Liatris spicata