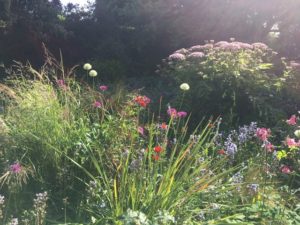 Always wanted to know why my daffodils don't flower, what is eating my plants, why won't they grow, how do I take cuttings, what is compost, how do I compost, what should I plant in shade? So many challenges, how do I start, what do I need, where do I go to find compost, gravel, plants, tools? Even for those who have been gardening for ever, learning never stops.
With this in mind I endeavour to help you gain confidence in not been put off by failures, enjoying and accepting your achievements.
Come and join in and I will try to answer and help you achieve your goal to having a beautiful productive garden.