Saturday 26 January.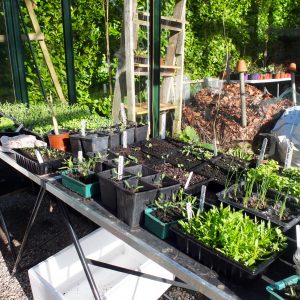 Gardening opens up and awakeners an awareness to our environment, the life and beauty it holds for us.
Growing our own food, harvesting our own flowers, sounds of life,  swish of plants, what more could we need!
A healthy vibrant gardens add so much to us, here in Dalkey Garden School we inspire you to be the best you can, to enjoy and see what is all around us.What we do, how we garden does matter.
Classes are open to alland those who want to do more. Enjoyment and sharing  are key and we will be starting on with Tuesday 29 or Thursday 31st January 10 – 1pm.